Skip to main content

Search

Menu


Login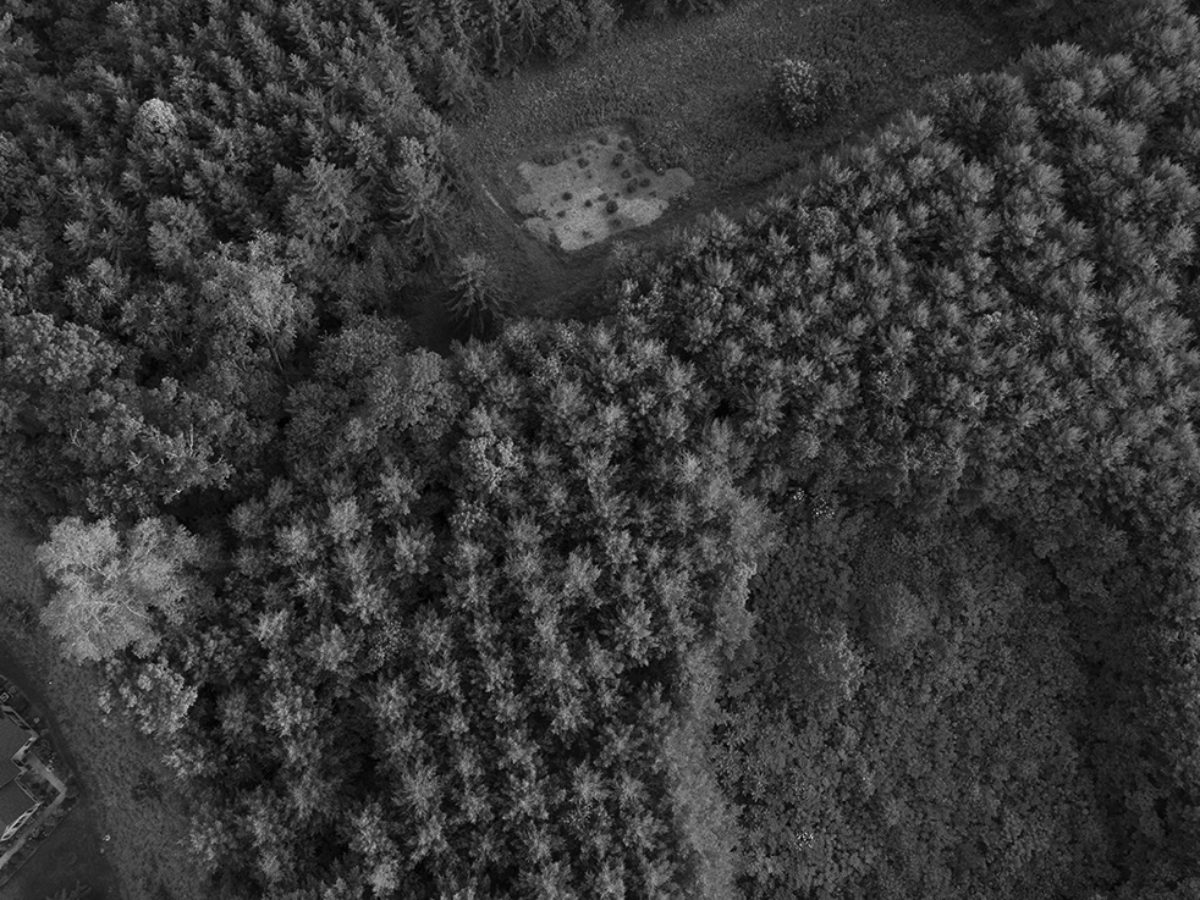 Creative Writing

Writing is so much more than just sharing facts. One perfect sentence inspires millions. Entire worlds begin and end on a page. Love, lust, laughter and a thousand nuanced emotions are tools in your hands, taking your reader on a journey exploring new places and new ideas. This is Creative Writing at Warren Wilson College.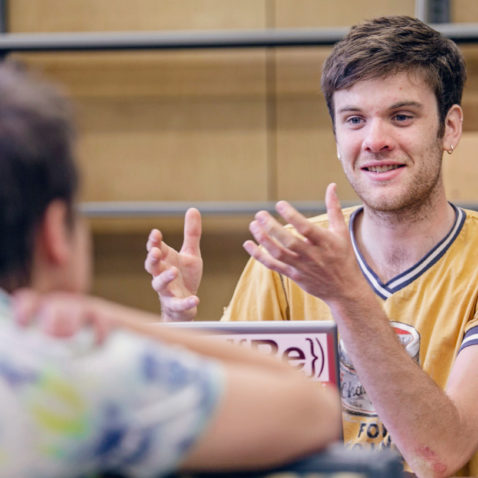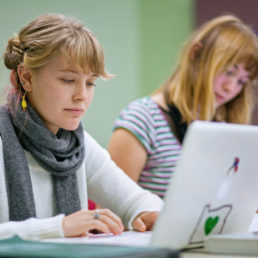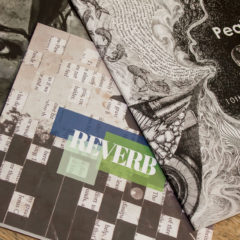 BA MAJOR & MINOR
What You'll Study
We all have a voice and our own unique set of ideas we want to share. Our Creative Writing program dives deep inside to unlock your ability to craft those stories the world needs to hear. You'll learn the challenges and techniques involved in creating original work as you refine your personal style. And you'll practice responding to the work of others, including your classmates and published authors.
Writings will focus on two of these genres:
Fiction
Creative non-fiction
Poetry
We'll look back at classic English literature to teach you themes, narrative style, rhetorical devices, and cultural context that can enhance your work. Ultimately, you'll improve your writing and develop techniques, skills, and understanding necessary to be a successful writer.
A Close Community of Writers
Literary critique is an essential skill for a professional writer, and a cornerstone of the Warren Wilson program. Even when it makes you uncomfortable, you'll learn to give and receive constructive feedback and use it to improve your work. You'll get to know the individual styles of fellow students, faculty, and authors and learn to bring outside perspectives to characters in your own writing. And there are plenty of opportunities to share your work, through open mic nights, poetry slams, literary magazines, newspapers, and journals.
World-Renowned Authors
There's a strong relationship between the undergraduate creative writing program and Warren Wilson's nationally top-ranked  MFA Program for Writers . Although the MFA residencies take place when the college is not in session, a small group of undergraduate creative writing majors have the opportunity each January to attend MFA lectures and readings. Undergraduate writers benefit as well from the week-long visit each year from one of the MFA faculty. The MFA Writer-in-Residence teaches classes, leads a workshop, gives a reading, and holds manuscript conferences with senior creative writing students. This access provides a one-of-a-kind opportunity for Warren Wilson undergraduates.
Every craft deserves a studio. Our dedicated Writing Studio is an inspiring place that enhances our creative writing program. Here, you can explore new ideas and techniques, and share them with classmates and mentors that can help you focus and refine your writing.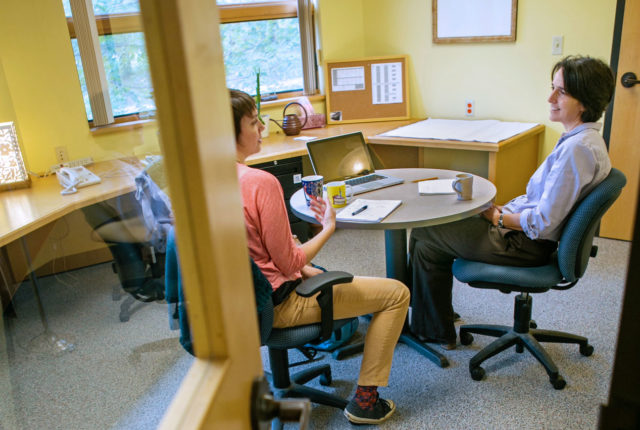 Explore Classes in This Program

WRI 307
Teaching Writing in Communities

Designed for those who want to teach writing in schools, community settings, or abroad. You'll examine writing practices of adolescents and adults, cultural and political dimensions of writing, and local contexts of writing at Warren Wilson and in Buncombe County. This course integrates Wilson's community engagement commitment with the work of the writer.
WRI 400
Advanced Poetry Workshop

Students bring their poetry to the workshop for feedback to help them in the revision process, study the structure and technique in published poetry, and complete writing exercises related to the discussion of craft. Work from this course is likely ready to be included in PEAL, our student literary magazine.
WRI 210
Environmental Writing

Learn to read and write pieces from nature writing to environmental journalism, from radio essays to literary expositions. Writing assignments place a strong emphasis on information gained from careful observation and research. These versatile writing skills transfer well to graduate school and future jobs.
Still curious? See the Curriculum
Meet Our Faculty
Warren Wilson has serious, passionate writing students. It's rare to find students so invested in creative writing at the undergraduate level, and I love working with them. I'm given a lot of freedom in my teaching here, so I'm able to take classes in directions I couldn't elsewhere.
Rachel Haley Himmelheber, Ph.D.
Meet Rachel Haley Himmelheber
See all Fine Arts Faculty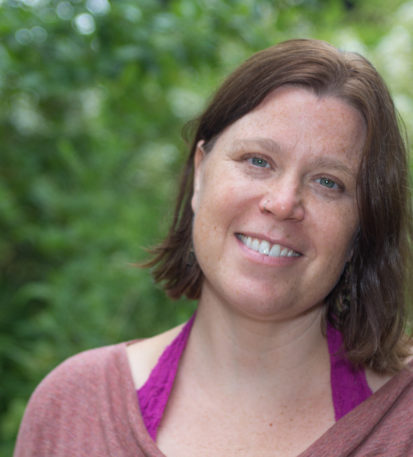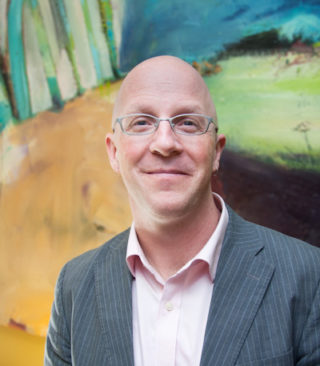 I love Warren Wilson students for their audacity — to ask any question (really, anything); to connect ideas from wildly different realms (which aren't so wildly different); and to pursue bold dreams (which arise from concerns beyond only their own).
Gary Hawkins, Ph.D.
Meet Gary Hawkins
See all Fine Arts Faculty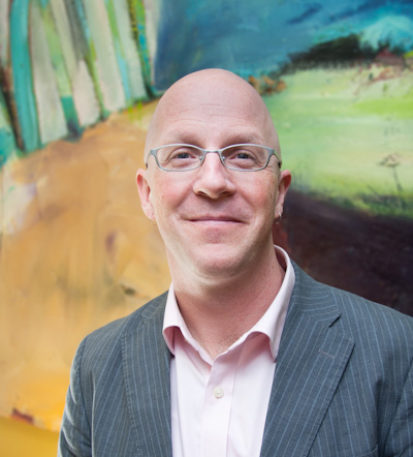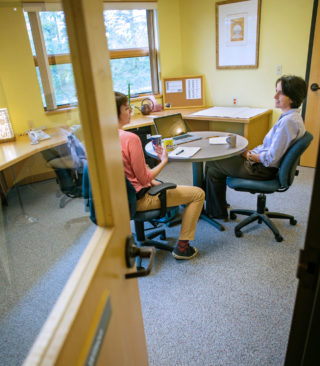 I get to work with smart, creative, and hilarious co-workers — the student crew of the Writing Studio. They've taught me about spoken word poetry, feminist fairy tale retellings, Appalachian cottontails, Norwegian troll hunters, bike-building, luppies, and the superiority of thin sans serif fonts. See why I love my job?
Julie Wilson, Ph.D.
Meet Julie Wilson
See all Fine Arts Faculty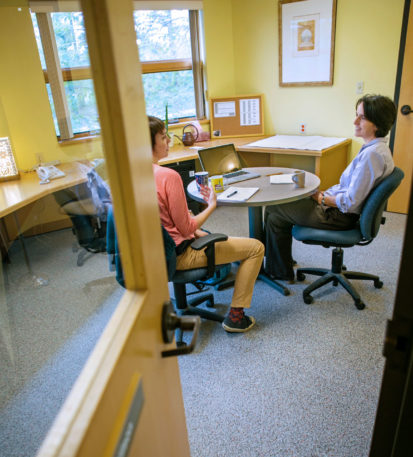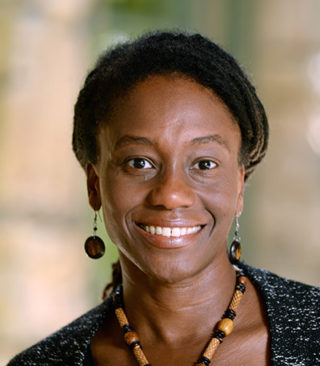 On day one students come to class ready to engage in the creative process by thinking deeply, taking risks, and exploring the depths of the human condition.
Catina Bacote, M.F.A
Meet Catina Bacote
See all Fine Arts Faculty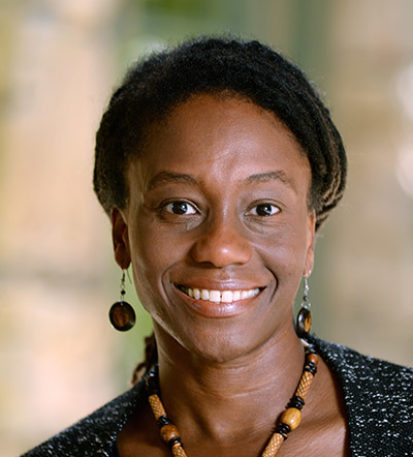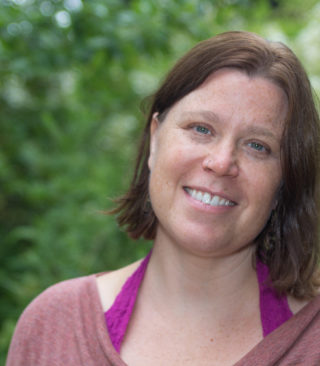 Warren Wilson integrates your academics with work and community engagement. Engaging all your passions and interests results in an education with meaning and real professional experience.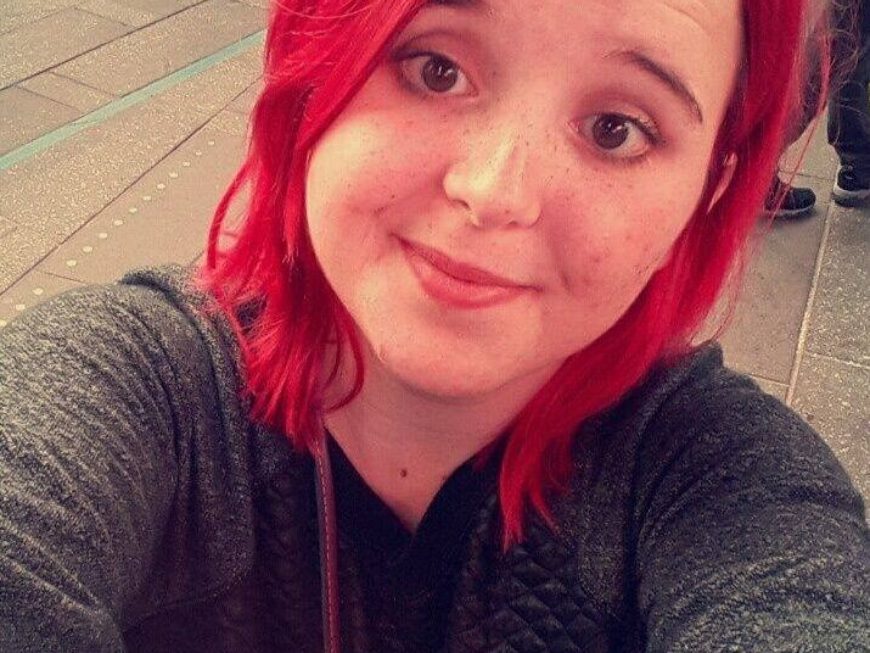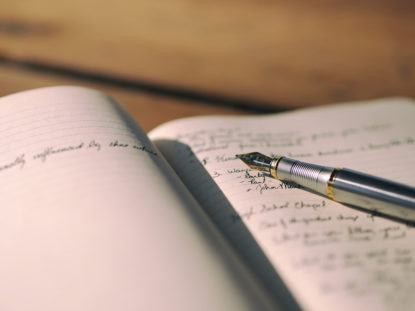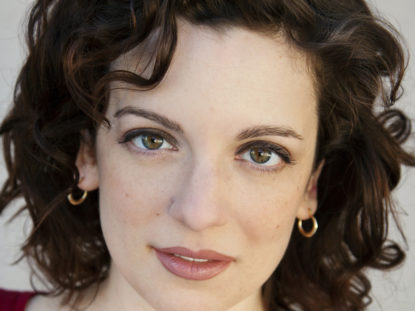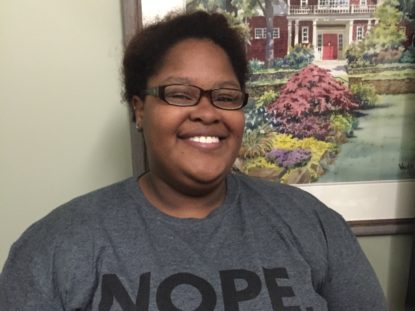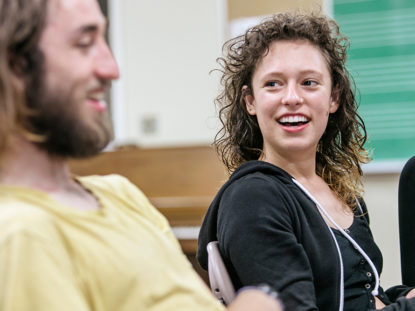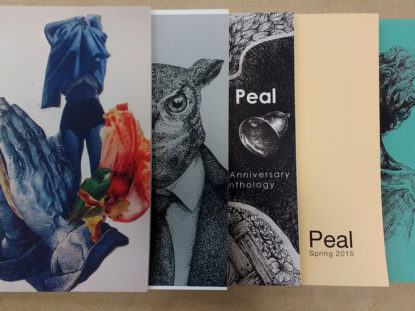 Like this program? You might like these too.

English
The MFA Program for Writers
Theatre
Experience our friendly, one-of-a-kind campus in the beautiful Smoky Mountains of North Carolina.
Learn whether studying this program at Warren Wilson is the right fit for you.
Start your application today!